Select your Year and Subject
Teachers
Teachers choose LearnWell resources to provide their students with high quality New Zealand made learning material, to track learner progress, to access the analytic tools and to offer students more individualised, targeted support, even when learning is disrupted.
Learners
Learners choose LearnWell resources to study the curriculum at their own pace or reinforce what they've learnt in class. Exam-level learners use them for the ultimate NZ-specific exam preparation.
Homeschoolers
Homeschoolers choose LearnWell resources because they can cover the entire curriculum at a pace and in a format that suits best.
Parents and Caregivers
Parents and caregivers choose LearnWell resources to give their learners a little something extra! Let your learner take control or track learning and see where extra support at home can make a real difference.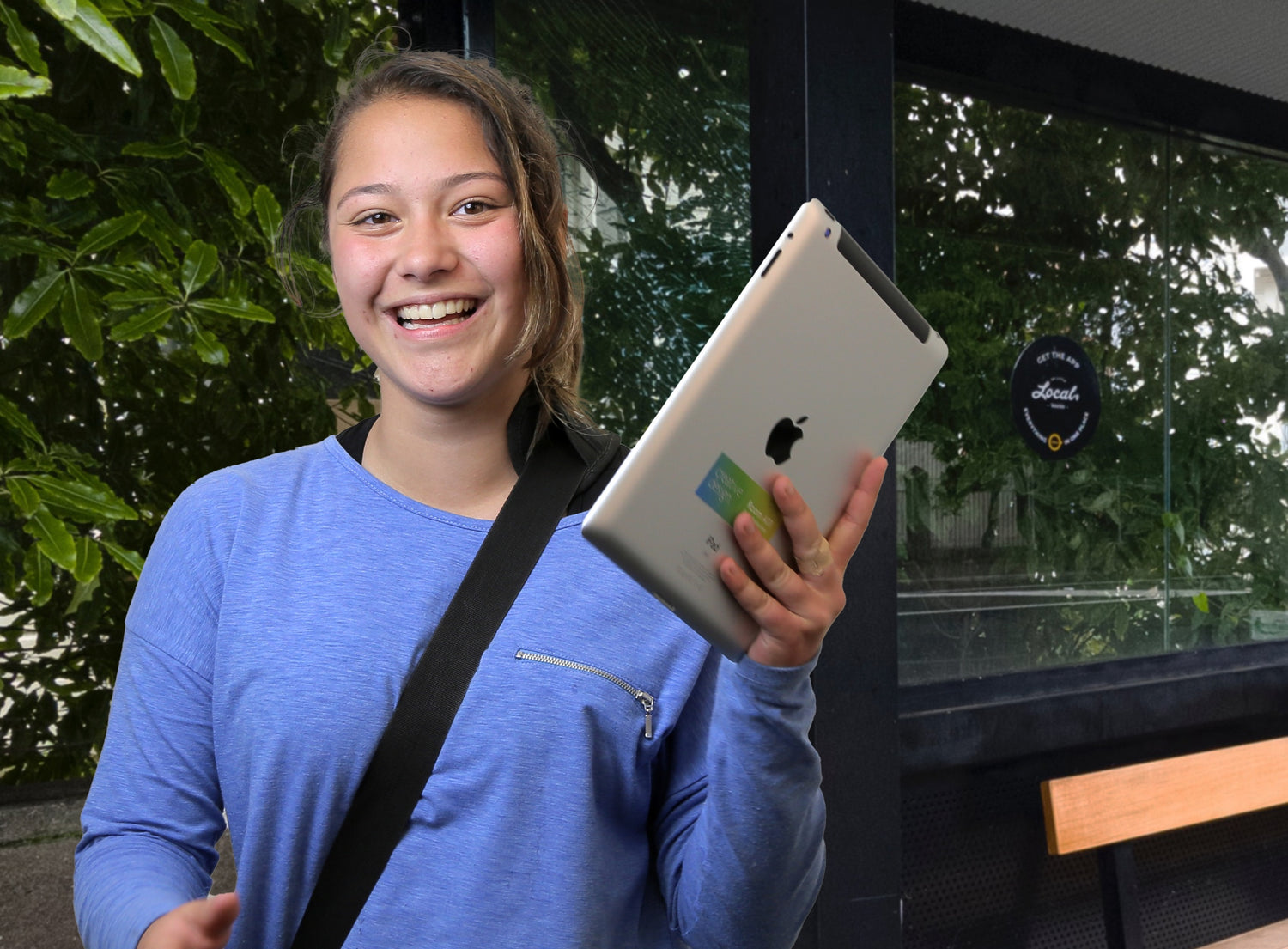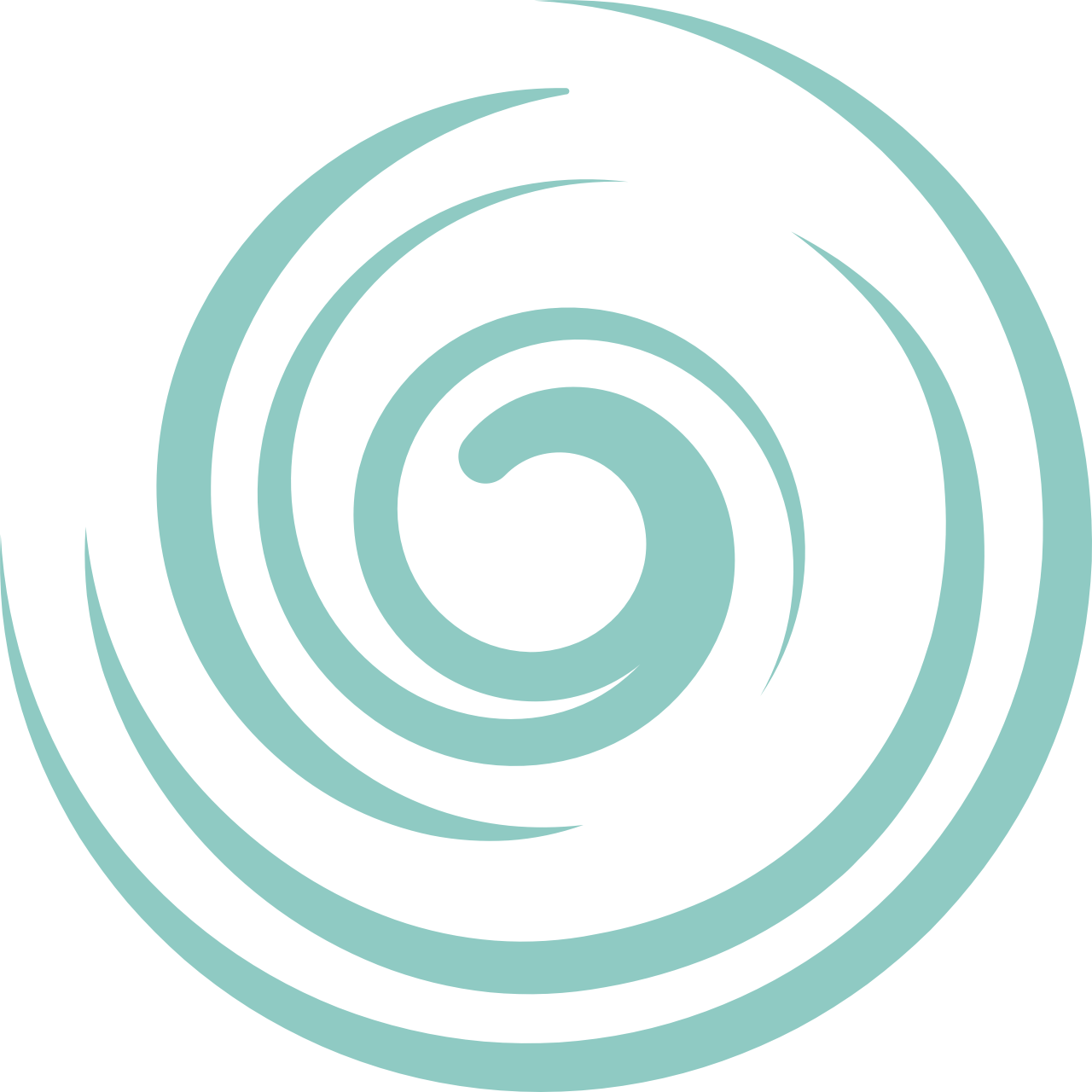 Unuhia mai te māpuna mātauranga, ka pūngarungaru ana ngā tai ki uta.
Draw deep from the well of knowledge, allow the ripples to reach the shore.