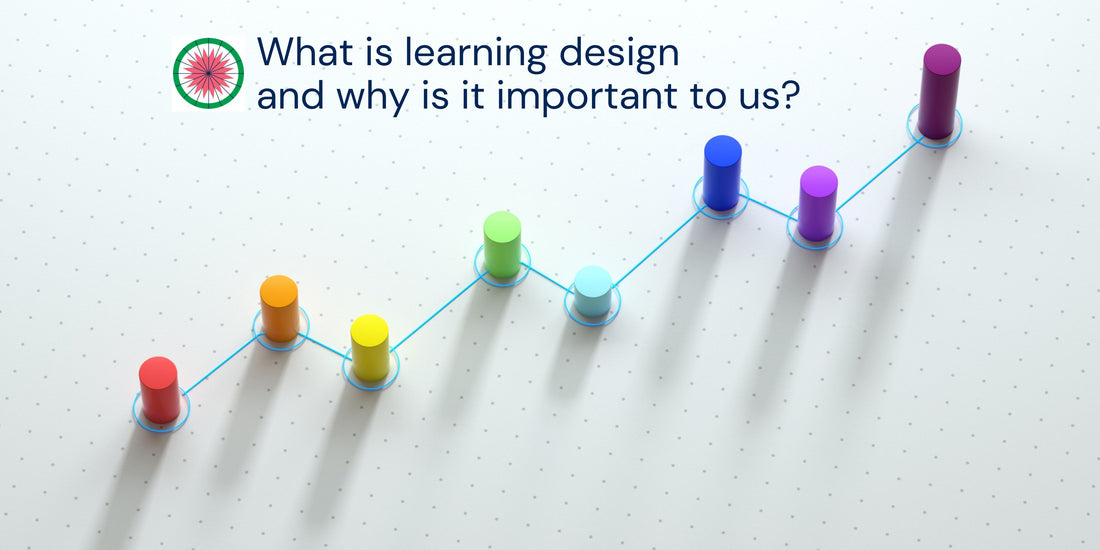 What is Learning Design and why is it important to us
At LearnWell we think we produce some of the highest quality resources for all school age learners in New Zealand. This is a bold claim, but we think the walk matches the talk.
It starts with how we make our resources.
First rate learner experience 
The learner experience is the most important thing to us.
We want each learner to have a good experience when they pick one of our resources.

The information in it needs to be relevant and easy to find.

Concepts are broken down and scaffolded. 

Each resource matches what students will learn with how they will learn it. 
The way a learner will experience our resource is at the front of our minds from the start to finish of every project.
Led by design
Our learning designers lead the process of developing a LearnWell resource. They strive to meet a set of resource design standards so that learners:
learn the right stuff,
can make sense of the resource,
feel good using it.
A great learner experience is where learners have a complete and easy-to-follow learning journey. It will get them from where they are now to where they need to go academically. This is what we mean when we say LearnWell resources are 'led by design'.
The 'led by design' difference
Learning design is the process of designing and developing learning experiences. It refers to deliberate choices about what, when, where and how to teach. 
When starting a project, our learning designers join forces with subject matter experts (SMEs). Our SMEs are some of the best New Zealand teachers in their field. Together, the learning designer and SME analyse what learners need to know. More importantly, they work out what a student should be able to do when they finish one of our resources. They explore the areas learners find difficult and, because the learning designer is an expert in learning and not the subject, their role is to:
question,

clarify and 

challenge.
Learning designers ask all the questions learners might wonder but are unable to ask. This ensures the learning designer can explain ideas and design a learning journey that learners will be able to follow.
Simple delivery is no simple process!
Once the learning designer has a detailed map of the learning journey, they write and produce the resource. They translate technical concepts from the SME into learner-friendly language and they find ways to present ideas with graphics or multimedia.
They develop scaffolded activities and work with the SME to provide thorough activity feedback and model answers. With these, learners can track their progress and work step-by-step to meet their learning outcomes. To ensure the quality of what we make, our resources undergo several reviews.  From subject matter experts to other learning designers; specialist members of the team to editors – each review scrutinises the resource from a particular point of view.
New Zealand's highest quality learning resources
Finally when all this is done, it will be ready to be formatted into a digital and/or print resource, before a final check is done to ensure that the resource you buy is the best you can buy.  It will have the right content, in the right context ready for learners to experience. 
Leading by design is the LearnWell way.  This is why we can say we produce the highest quality learning resources for New Zealand learners available today.  Get in touch so we can help you trial a LearnWell resource and experience the differences firsthand!