LearnWell brings together two great educational resource publishers, both owned by The Open Polytechnic of New Zealand Ltd, a business division of Te Pūkenga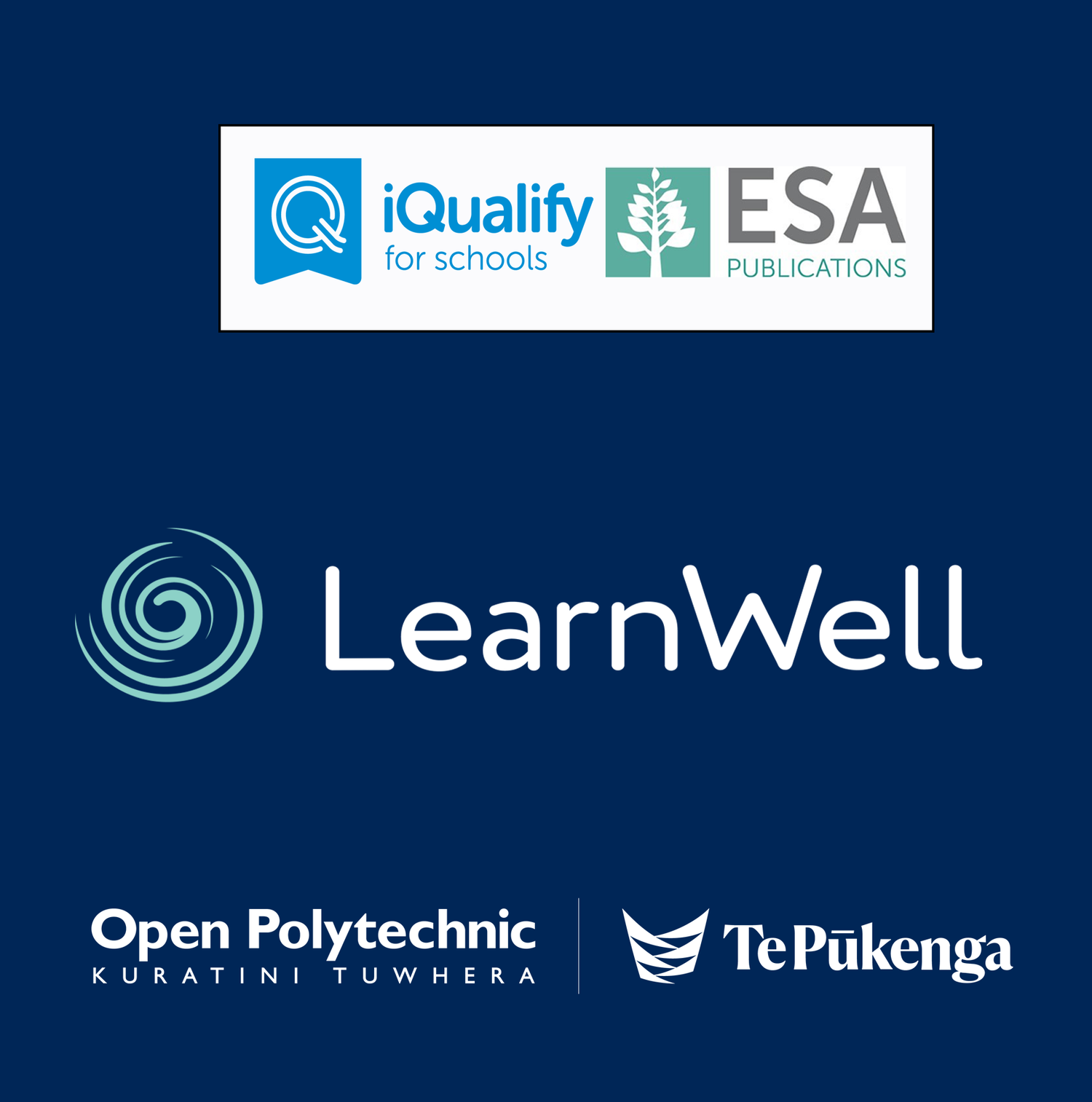 ESA Publications has been a leader in providing quality print educational resources for teachers and learners since 1985. Since our first Study Guides, through to our current range of over 340 books, you'll find ESA Publications books in most New Zealand schools.
Established in 2017, iQualify for Schools has created over 100 online learning resources which are used in high schools all over New Zealand. Our team brings expert learning design and knowledge of online learning to everything we do.
In 2022, LearnWell brought these two businesses together. LearnWell enables teachers and learners alike to access a streamlined, simplified range of print and digital resources in one place. We're working on new resources all the time. Stay up to date with what we're doing by scrolling to the bottom of the page and entering your email address.
Whether you're looking for print or digital, or a combination of both, LearnWell has the resource you're looking for.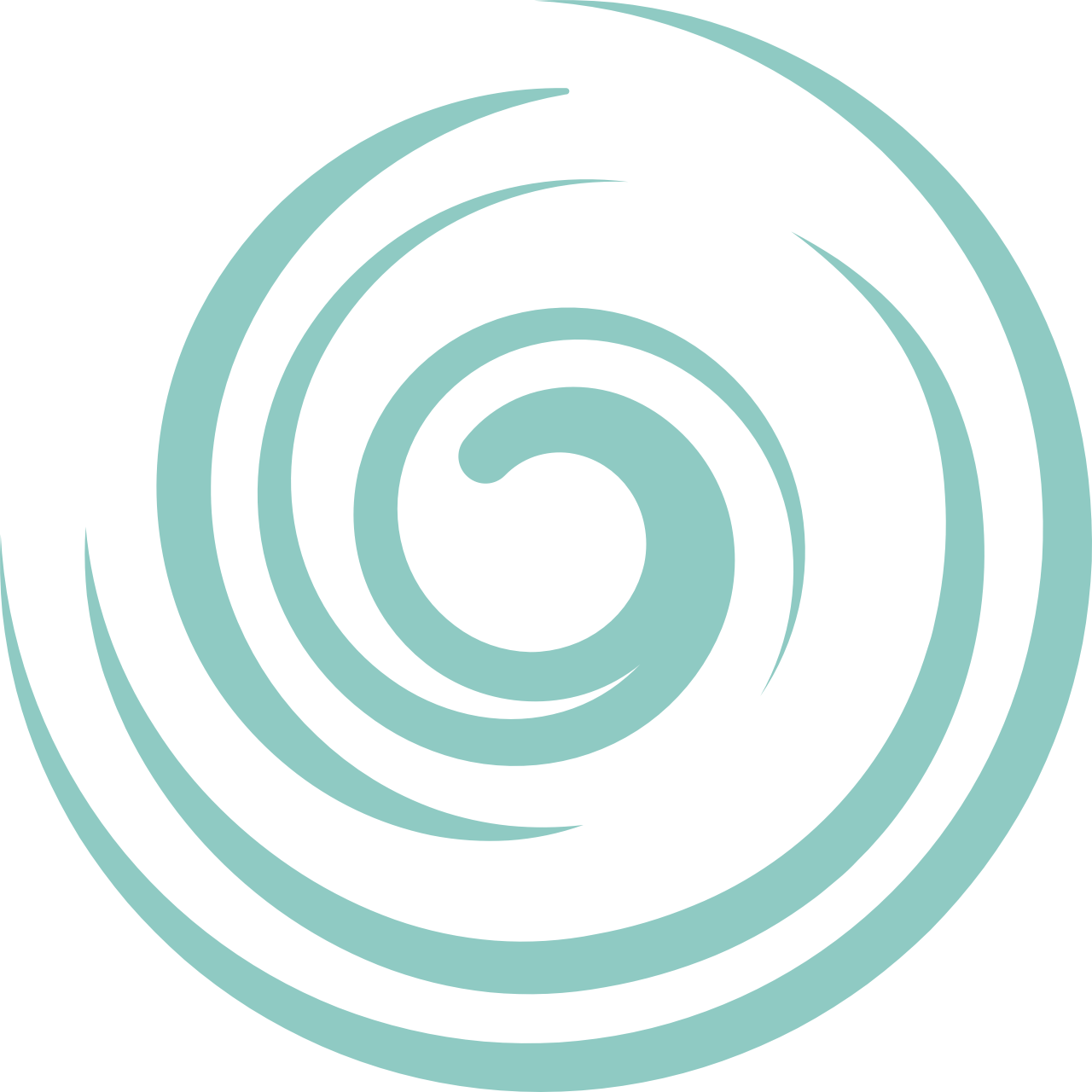 Unuhia mai te māpuna mātauranga, ka pūngarungaru ana ngā tai ki uta.
Draw deep from the well of knowledge, allow the ripples to reach the shore.