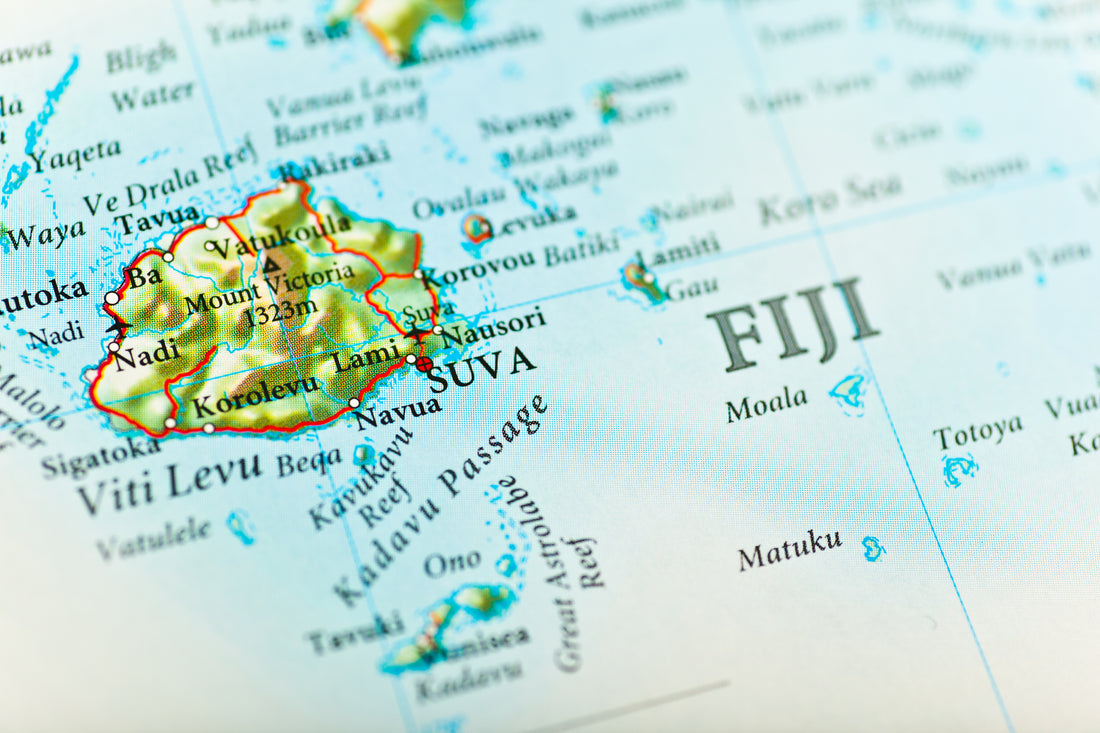 AME updates: LearnWell sends 3000 resources to Fiji
We're excited to announce that our 2022 edition AME Workbooks are here! AME Workbooks are print books that help students revise for end-of-year exams.  They are an invaluable resource for everyone at NCEA level — especially in recent years, where study has been a bit up and down for everyone.
As parents with kids in school are well aware, the results of Covid-19 have left some learning gaps for many students here in NZ.  This is no different for our Pacific neighbours.  They have not only had to deal with pandemic-related school changes, but many island nations are also contending with ongoing issues related to natural disasters.
In early 2016, Cyclone Winston devastated Fiji and destroyed a lot in its path. Since then, ESA Publications has worked with the Fiji Association in Auckland on several occasions to donate resources to schools in need. We are now continuing on this work as LearnWell.
2022 Donation
In late July 2022, after delays and some logistical issues, we donated two pallets of resources to our Fijian neighbours. These were delivered to Fiji by RNZAF Hercules aircraft.  AME Workbooks given covered a range of subjects including:
English
Maths
Economics
Chemistry
Science
Physics
Accounting.
Dr Satendra Singh, President of Auckland's Fiji Association, noted the books were timely in helping with students' learning gaps that have arisen due to pandemic disruption. 
A number of schools will benefit from the donation of 3000 titles.
AME Workbooks given to NZ secondary schools
Every year LearnWell sends all secondary schools in New Zealand a complimentary box of AME Workbooks.  Schools get one of each title, and can get a really good idea of what the books offer learners as well as giving some learners a stepping stone towards their exams.
359 Boxes were sent last week, and will be reaching a secondary school near you soon.
Thanks to our hard working team for making it happen!
AME Workbooks provide:
brief notes and examples covering the year's work
end-of-year revision and exam practice
recent exam questions and answers spaces as given in the exams so answers are of the detail expected
answers provided show 'Achieved', 'Merit' and 'Excellence' information. Scholarship titles contain recent scholarship questions and more advanced notes and examples
up to date, accurate, and easy to follow information.
Take a closer look at our AME selection.  Order now to give your NCEA level learners the best chance at succeeding in their exams - check them out online, via school or in local bookshops.
We wish all students working towards their exams the very best!  Check out our useful tips on getting organised for study.
Here's some pictures of our resources getting ready to find their new homes: