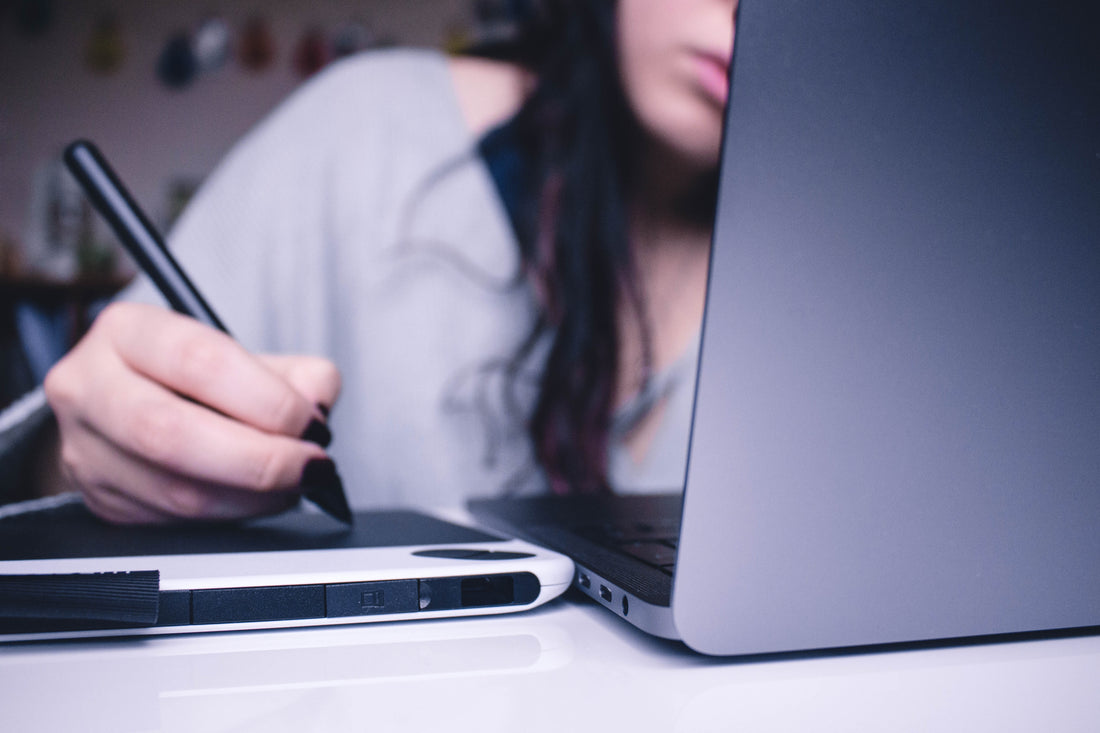 Exam revision: Get organised to study
LearnWell resources are designed to help you prepare for your exams but you still need to put in the work and study. If you are finding it tough to get started, here are some tips to help you organise your time and study space.
Organise your study time.
Start with a calendar. Buy one, make one, download one, or use a calendar you are using already. Put the exam dates in your calendar and add any other important dates around that time.
Block out times specifically for study. Make sure you have enough time for all your subjects and that you spread out your study blocks so you are not cramming all your study in at the end.
Don't plan for hours of solid study – it doesn't work, your brain needs a rest and time to process information. Try an hour broken up into 20 minute slots with mini breaks of one or two minutes.
Organise your study space
Get a space to study. It needs to be quiet and distraction free – you could try the library if you can't make one at home. 
Turn off distractions! Turn off your phone and other notifications while you study.
Make sure you have all the equipment you need so you don't have to interrupt your study to find things.
Studying can be challenging. It can be hard to stay focussed. Try giving yourself a reward once you have completed a block of study. This could be going for a walk, watching some TV, or spending time with friends or family. Kia kaha! You can do this!