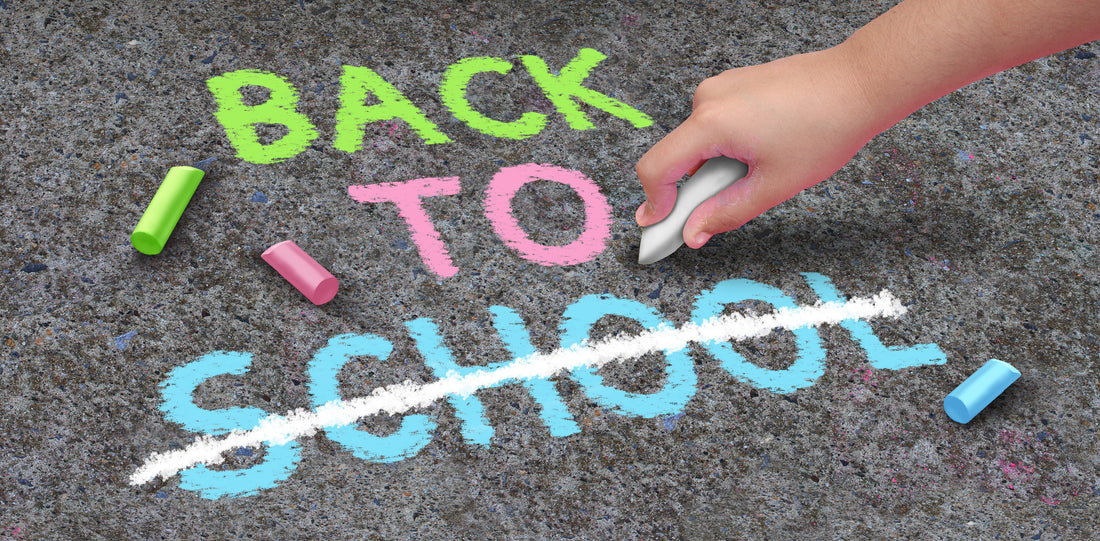 Disruption for secondary students
Disruption was a word widely associated with the pandemic.  Disruption for secondary students remains, as do its effects - including lack of learner engagement.
Rolling strikes and other industrial action has meant it has been another disruptive year so far for secondary students.  These learners are at a key point in their educational journey - we have to do well by them to ensure they get every opportunity to succeed.  
Loss of learning
As a result of industrial action, at least a week of learning has been lost by New Zealand secondary students in 2023. The number of days is exponentially more for students affected by Cyclone Gabrielle and other flooding. 
The days off are starting to cause stress for students sitting NCEA and their families.  This is totally understandable: our tamariki are suffering and their learning needs to be prioritised.  At the same time, teachers have been suffering for a long time and need their voices to be heard.
No easy answers
Industrial action is never fun for any affected party - and if it were easy to solve these issues, history would look different to the way it does.  There isn't a tidy way out.
At LearnWell we want to support both teachers and students. 
Loss of time to focus on students is something that has had a profound effect on our secondary teachers.  They desire to put more focus on guiding students to gain new knowledge and master new challenges, as well as to be receive better pay. 
Students are undoubtedly missing valuable learning time. Current secondary students have arguably known more disruption to their schooling than any other recent generation.  We need to support and hear our learners.
What can be done?
LearnWell resources are an option that can offer direct, targeted help to affected teachers and students.  Disruption does not need to spell disaster for NCEA students, or for any students.  What they need is access to ongoing support, and learning that is flexible enough that it can go with them.  Students need resources that can be picked up and continued on with whenever necessary.
LearnWell resources go beyond many on the market - we don't just offer small sections of assessment.  We develop learner-centered resources with enough instruction that students learn from the material, as well as test their learning.
We offer a huge range of resources to suit every level of learner and every situation.  LearnWell Digital helps secondary teachers who want to offer a digital resource that will compile student assessment, allow one place for discussion and extra resources and can be used from any location.  
Our print ranges are vast, and some work directly in sync with their LearnWell Digital companion, so allow for flexibility amongst students.  With a resource like a Learning Workbook or Study Guide, your students can be assigned a section of work that suits where they're at.  These books are compact enough to travel regularly from school to home and back again.  When teachers are ready, they can collect the resources to track student work and provide feedback.
Students should be given every opportunity to reach their goals.  Teachers need to be able to band together for the outcomes that will see the profession be a sustainable and attractive option into the future.  The correct resource will help both.  If you need help choosing one, get in touch today.