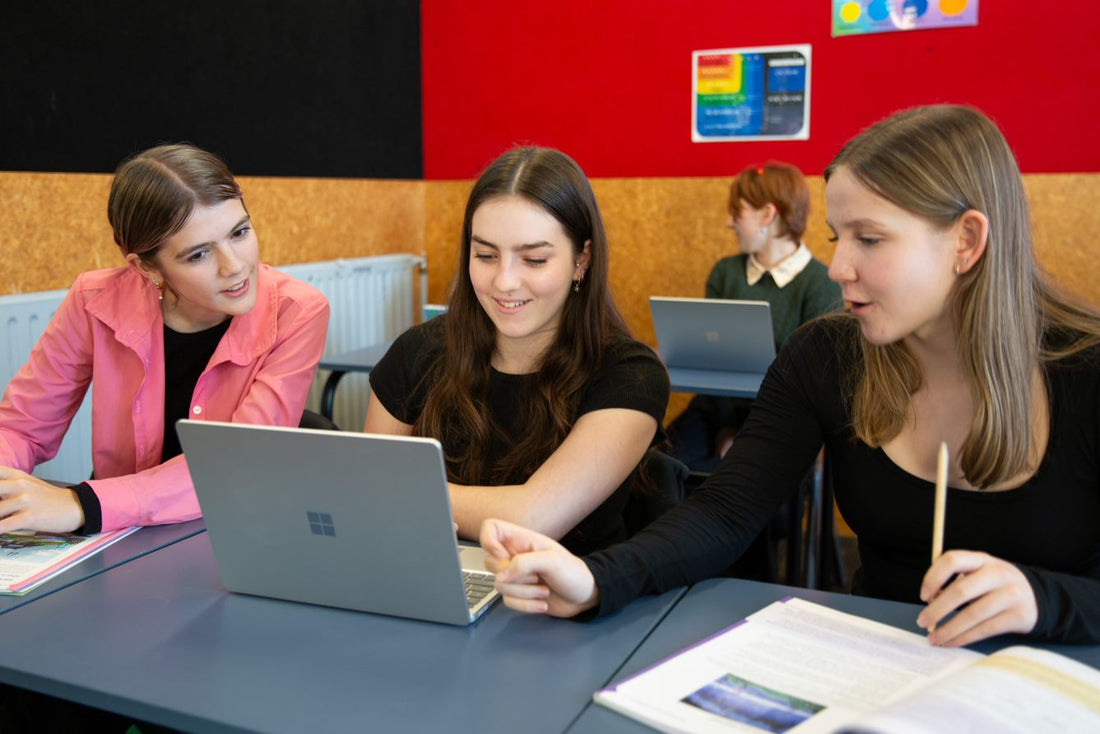 Supporting students through NCEA
As we head into the second half of 2023, there has been a reasonable amount of lost learning through illness, teacher strikes and NZ's more-than-fair share of natural disasters.  Still, externals are approaching, and teachers are currently focusing on supporting students to achieve NCEA credits.  
This is the business end of the year for secondary teaching, and there is a high level of anxiety amongst both students and teachers.  Some students possibly still need a lot of NCEA credits.  Others could do with some extension.
There's only one you, and a lot of students who may want or need to head in different directions right now.  
How can you manage it all?  How can you give them all the individual opportunities they need to get through?  Do you need any help supporting students through NCEA?
We've got your back
What if there was an affordable product range that you could mix and match for each student? You could buy one for one student, and another for a different student. They can start right away with resources written in Plain English. Those students who have stacked up their credits might like to try something completely new.  You can get them set up with something to pique their interest too.  Ideally, each resource would give plenty of context to concepts taught and give enough information that you don't have to be right there all the time.  
LearnWell Digital is this product!
Our resources go beyond most on the market: they teach to the achievement objectives laid out at the right level for your students.  They prepare your students for assessment.
Regardless of what success your students have had with their pathways in the year to date, they can achieve an individual, tailored path from this point on with LearnWell Digital.
How LearnWell Digital supports students through NCEA
Our Learning Designers write learner-centred text with the involvement of some of NZ's leading teachers in each subject area.
They are engaging, interactive and well-scaffolded.
Your students can practise through activities that build in complexity.  They'll get immediate feedback when they submit an activity. On the Class Console you can see exactly what they're up to, what they've submitted and offer encouragement and tailored feedback.
How LearnWell Digital helps teachers support students through NCEA
LearnWell Digital will save teacher time involved in resourcing and designing multiple programmes for individuals or small groups.
Teachers are able to easily track student progress.  You can then schedule time with those who really need one-on-one or small group tuition.
Be involved in each student's learning without having to stretch yourself thin. Create quick videos and send them to your student(s) in iQualify's Talk Channels. Use the pulse feature to get students to interact and share their attitudes and feelings towards their work. Give your students focus where it's needed and allow them to use agency to gain the necessary credits.
Altogether, LearnWell Digital is a great package for multi-unit teaching to secondary students.  It gives students what they need and teachers the tools to be able to provide this effectively.  Can we give you a demo today?