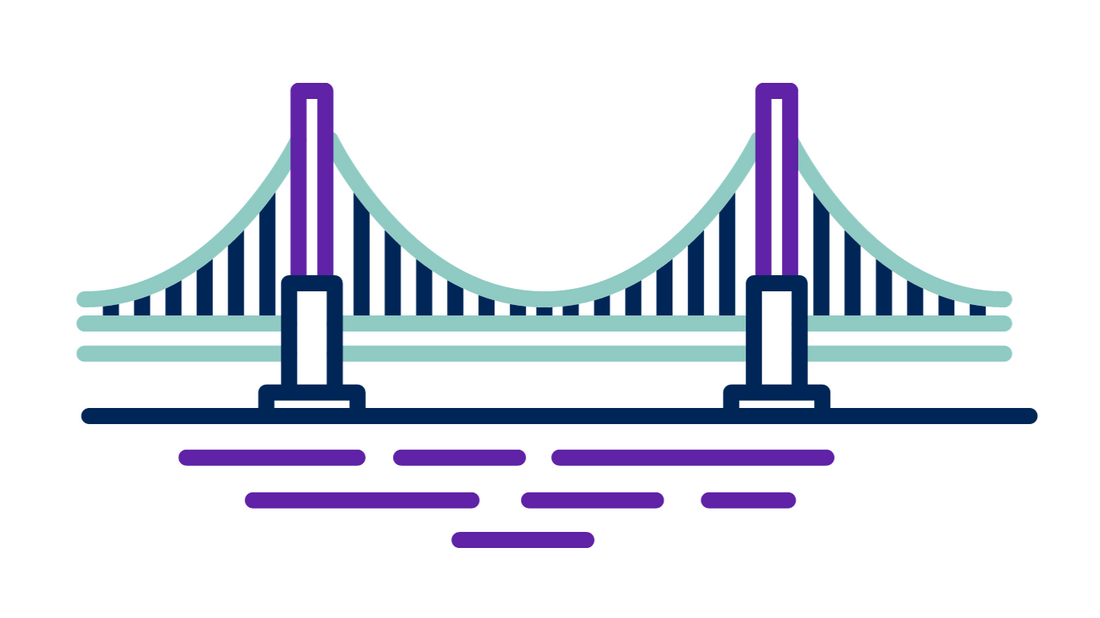 Bridging the gap: NCEA catch-up credits
Towards the end of each school year, some students are close to earning NCEA Level 2 or 3 credits but just fall short. This can impact their ability to pursue further study or specific career options. LearnWell, as part of The Open Polytechnic of NZ | Te Pūkenga, recognises the importance of bridging this gap. To give students the best chance at their goals, we offer unique solutions for students seeking NCEA catch-up credits.
Options for NCEA catch-up credits
There are two key times when students might need NCEA catch-up credits:
At the end of the school year, particularly as they finish their external exams and have a little more time, and
after exam results are released. 
Our digital resources are tailored to empower students to engage and learn independently. The user-friendly interface of our digital platform encourages self-directed learning, fostering a sense of accomplishment. Our resources come equipped with features that enable teachers to monitor and mentor students directly from within the platform.  Once students have worked through the resource, teachers can use their own tools to assess learning.  Students can therefore complete the Achievement Standards required for NCEA catch-up credits in a short timeframe. 
Why LearnWell?
Throughout NZ, there are other study options that offer similar opportunities to students. However these can come at quite a cost. LearnWell Digital resources have accessibility in mind. We believe in removing barriers to learning, making NZ-curriculum based affordable resources for all students to meet their learning goals. 
When you need a print resource
Alongside our digital resources, LearnWell offers Learning Workbooks. These have been specifically designed for use as standalone tools for individual Achievement Standards. Learning Workbooks offer a comprehensive and structured approach to cover the necessary material, making the learning process smooth and effective.
Check out our Learning Workbook range or get a free trial of LearnWell Digital today. See for yourself how achievable those extra NCEA catch-up credits are! Kia kaha, teachers and learners - you've got this!